Street Fresh Mag
Fashion in the streets from the streets!
Magazine division under W.A.D.E.
About
We represent streetwear, we love streetwear, streetwear is life!
It's always evolving!
Get with the culture!
Streetwear
See styles from hoodies, crewnecks, reglans, snapbacks and more.
High Fashion
Suits, dress shoes and more.
Athleteic
Shorts, headbands, shoes and more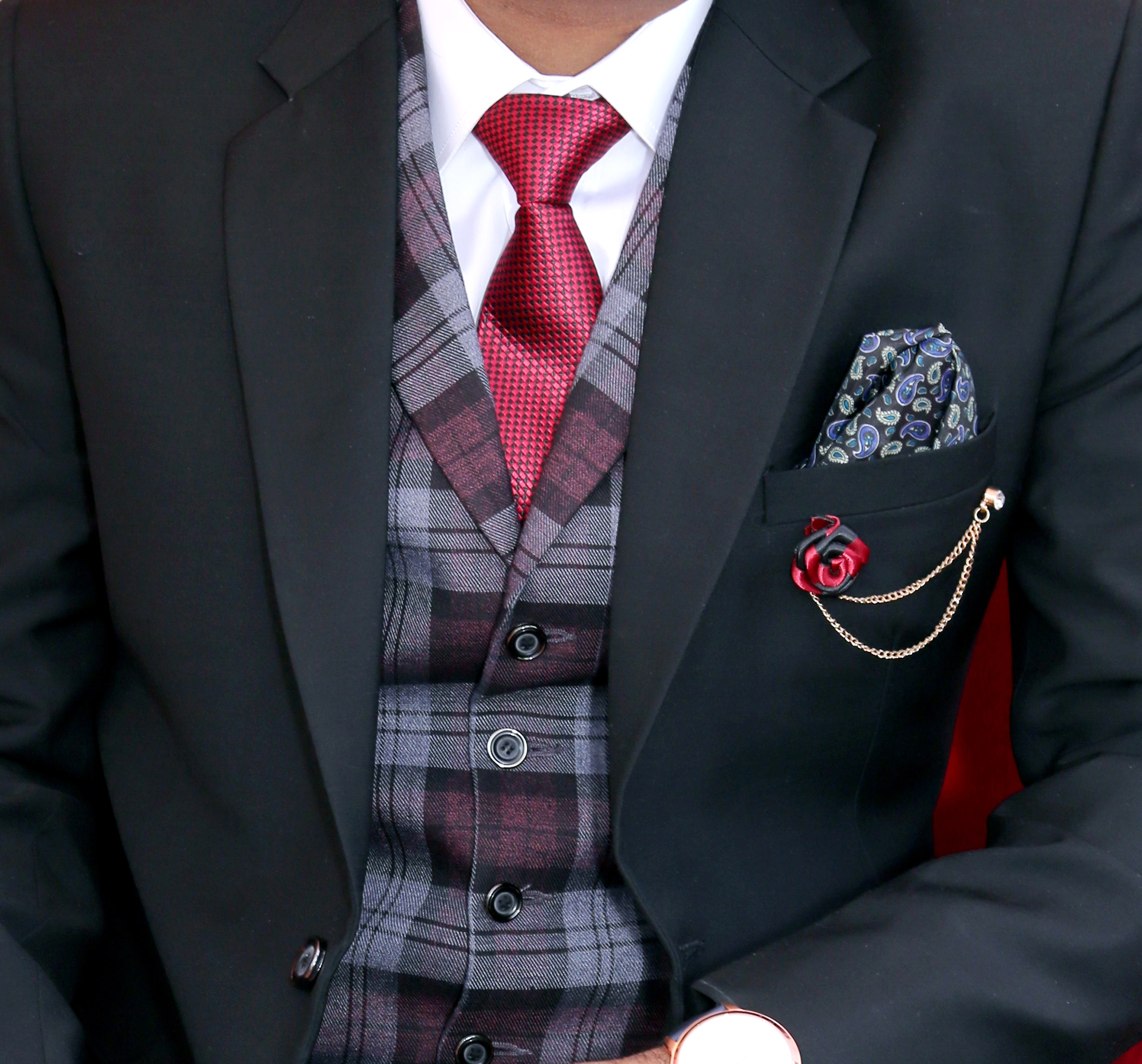 Where you will find influential people.
Where you will read about influential people.
The styles of influential people.
Merch
Street Fresh Mag gear.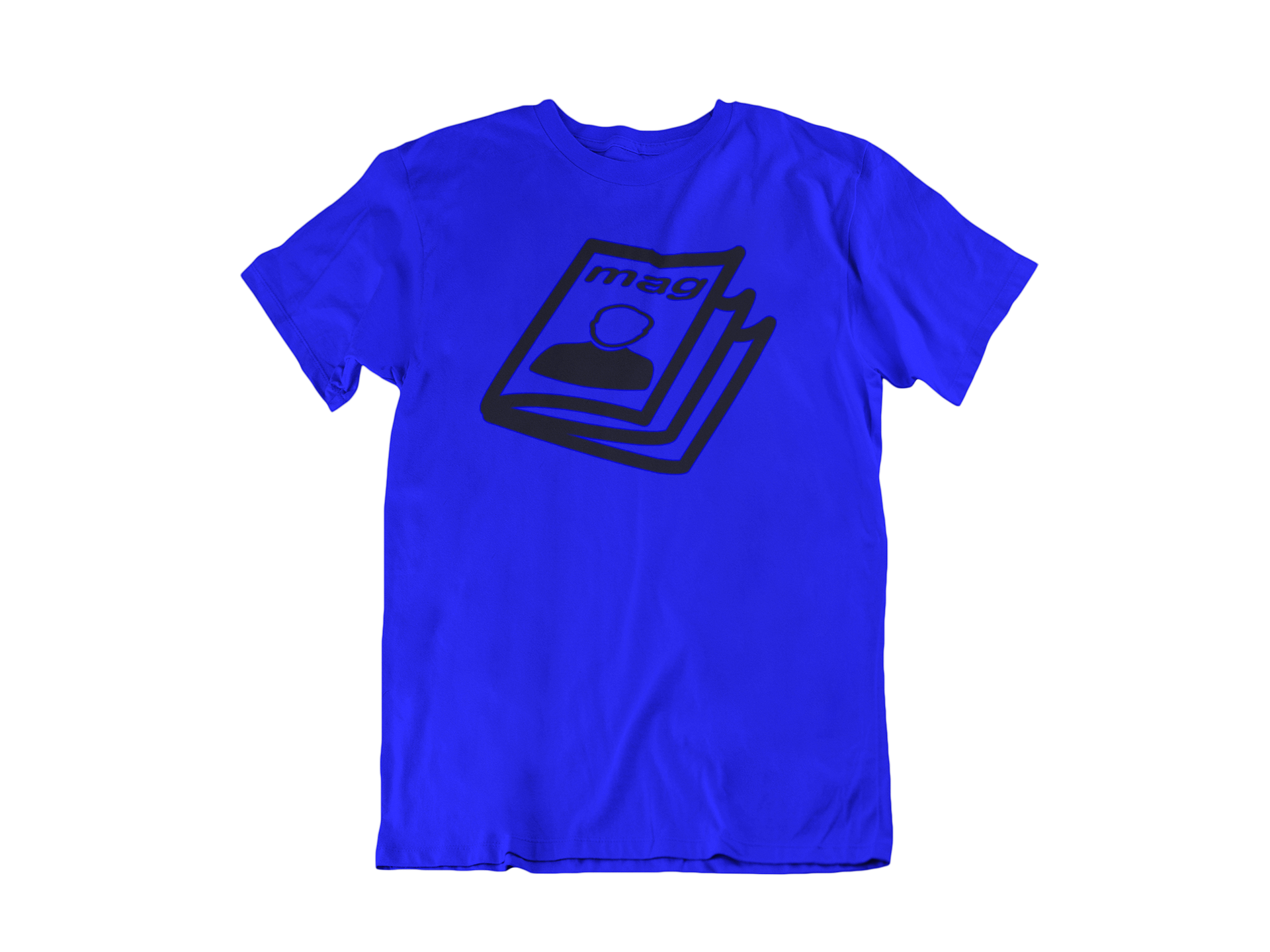 Shirt
Hat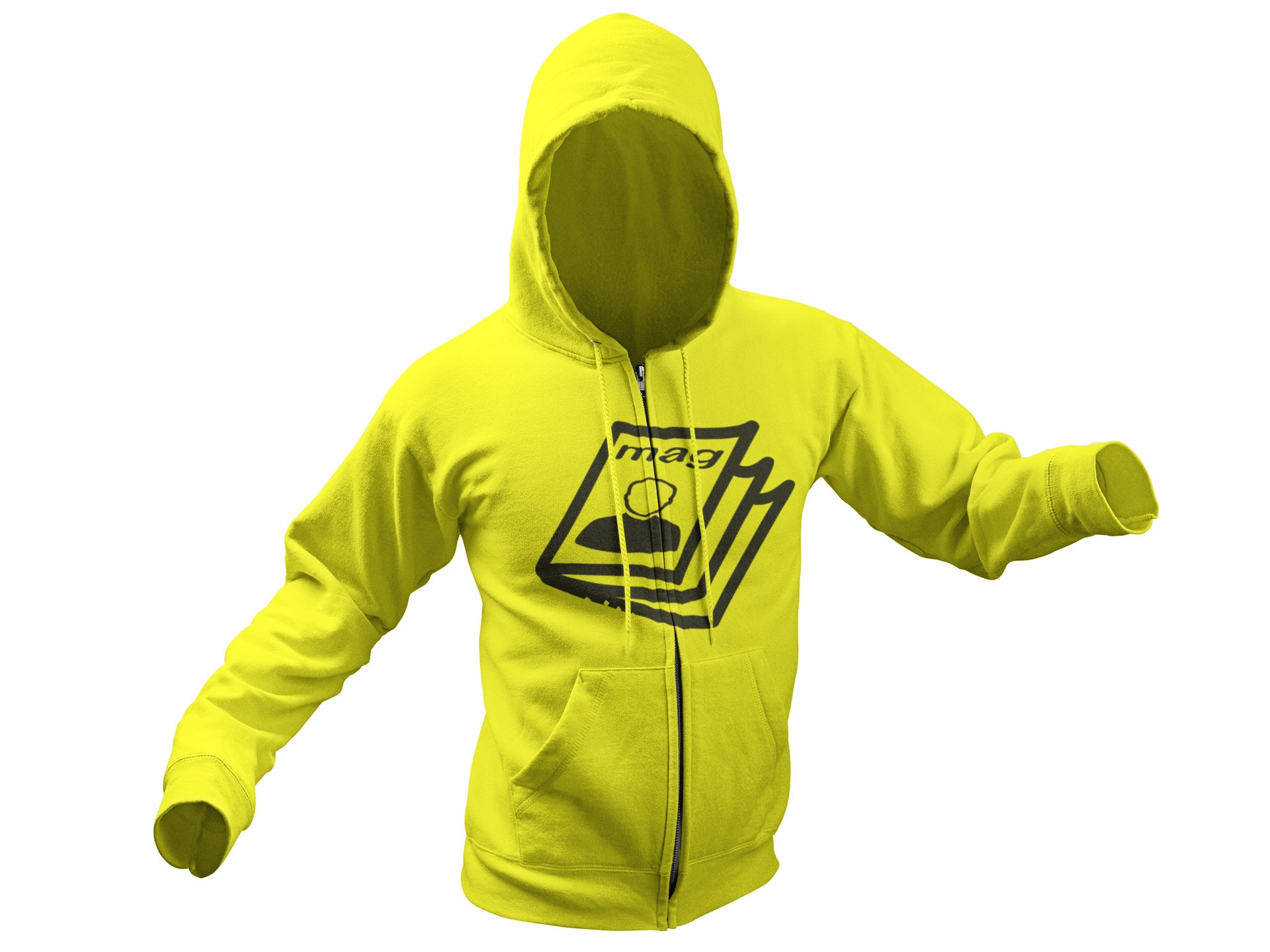 Hoodie
Support
Support the magazine this way if you don't merch!